Minster Trust for Education is here to serve its schools and to provide expertise, support and capacity. This includes a comprehensive package of business and wider support activity, funded by the contributions made to the trust from its member schools. Our business and support service operations are underpinned by our Trust-wide values.
Integrity - We do the right thing
Wisdom - We think deeply
Kindness - We care about each other
Collaboration - We are better together
Service - We pursue the greater good
A summary of our services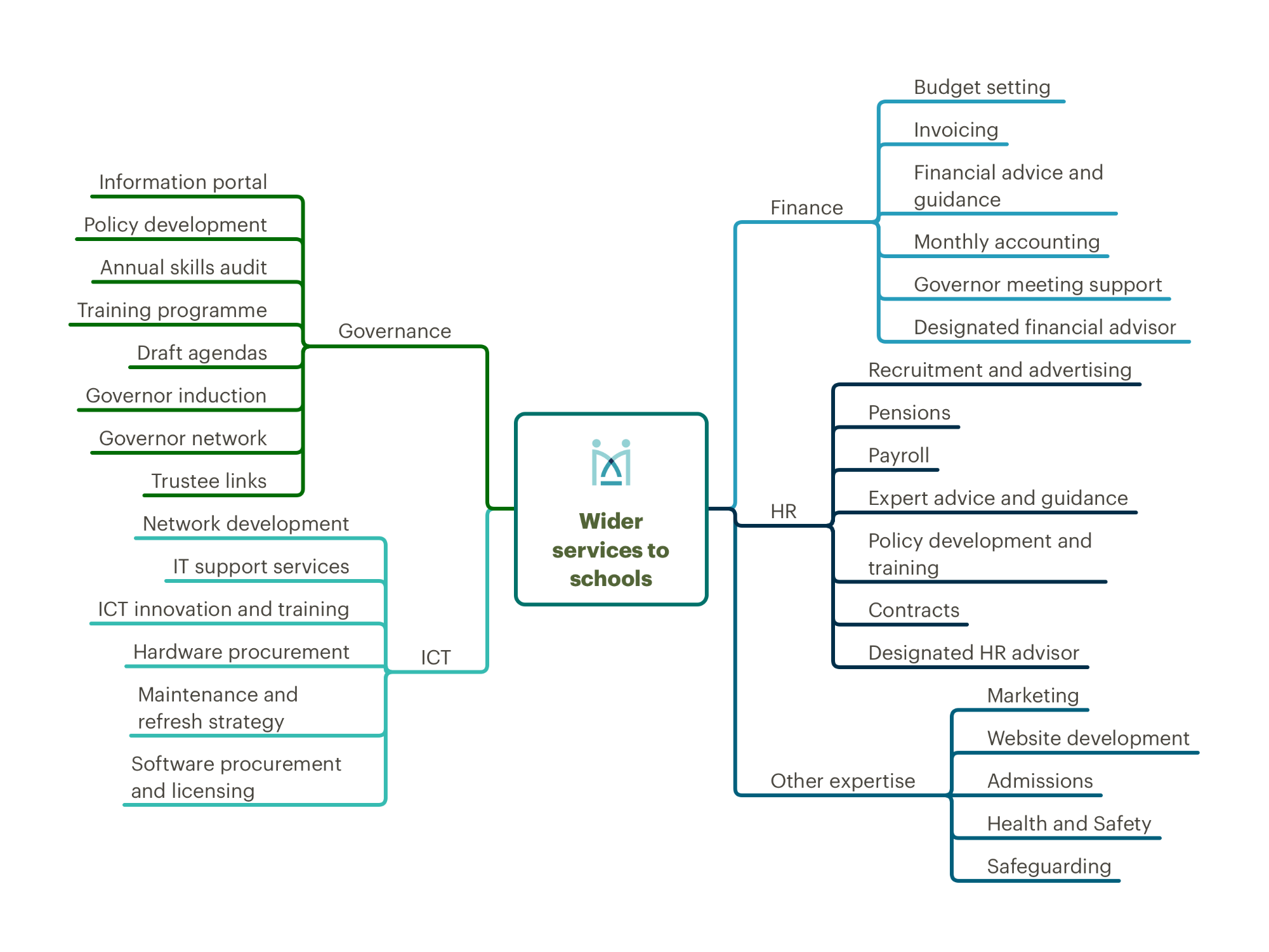 Service Statements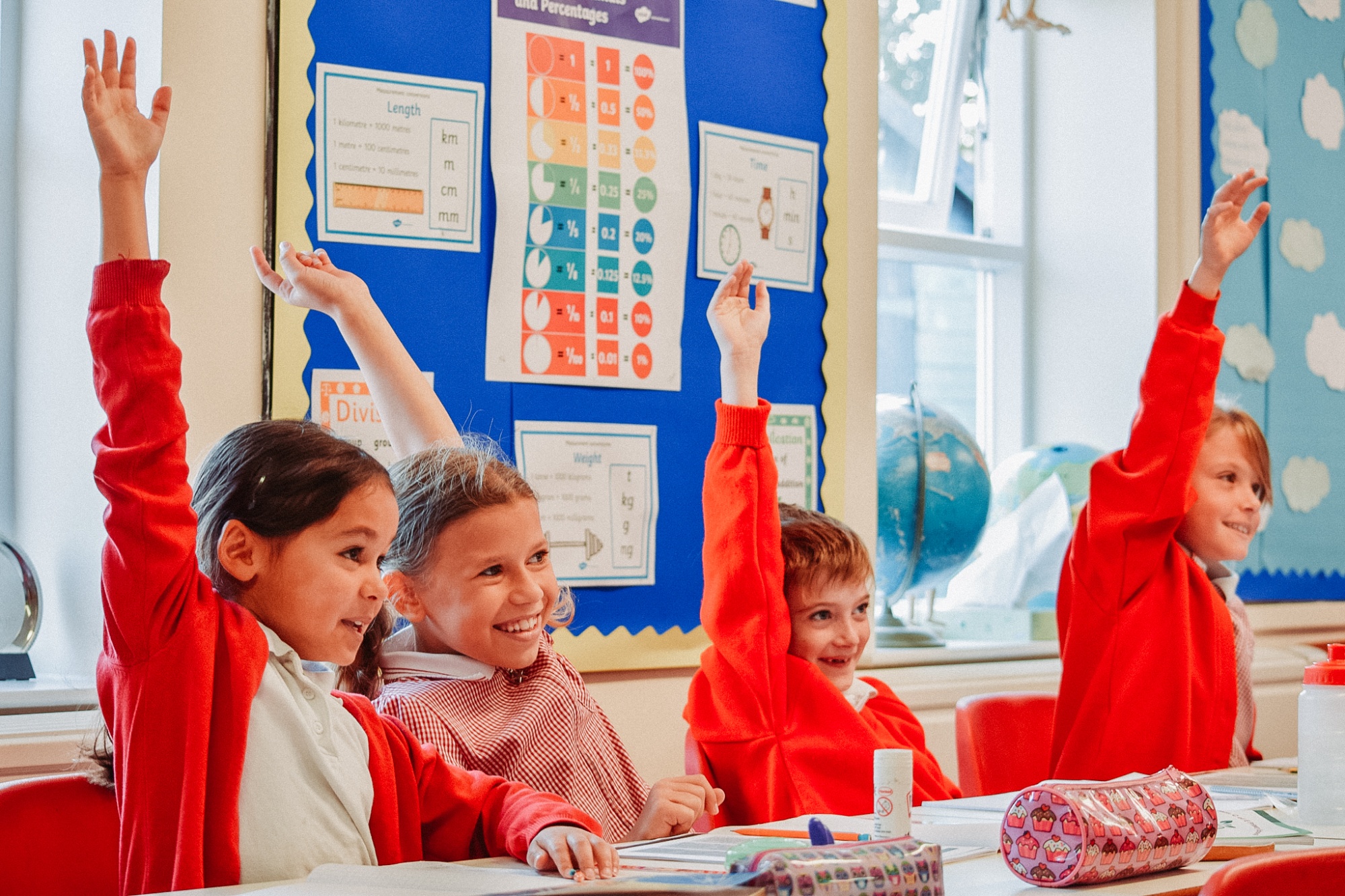 Service Statements
Read our service statements here
Double Click To Change The Link
Our business services are staffed by an experienced and highly qualified team of professionals. Further details are available below.