Joining MITRE affords your school the chance to be part of a strongly principled and collaborative MAT, supporting schools to excel.
The Minster Trust for Education welcomes enquiries from any school interested in joining our trust. The trust has already grown to include Primary Schools, Secondary Schools and potentially Special Schools.
At its foundation, MITRE was based around a group of schools in and around the town of Southwell, Nottinghamshire seeking to work with other schools in the geographical area up to 1 hour journey time from the town. We have begun our expansion to work with other schools beyond the original founding group with the aspiration to build on our early successes. While there is an appreciation for the need to increase in membership, MITRE will always be a trust that knows its schools well and works collaboratively with them to support the best possible education for pupils.
The Minster Trust for Education is a Church of England Multi-Academy Trust and as such is underpinned by Christian ideals. However, it is also fully inclusive and respects the individual identities and values of its member schools. Membership of the trust is open to all schools, regardless of denomination and the individual values and ethos of those schools is fully supported by the trust.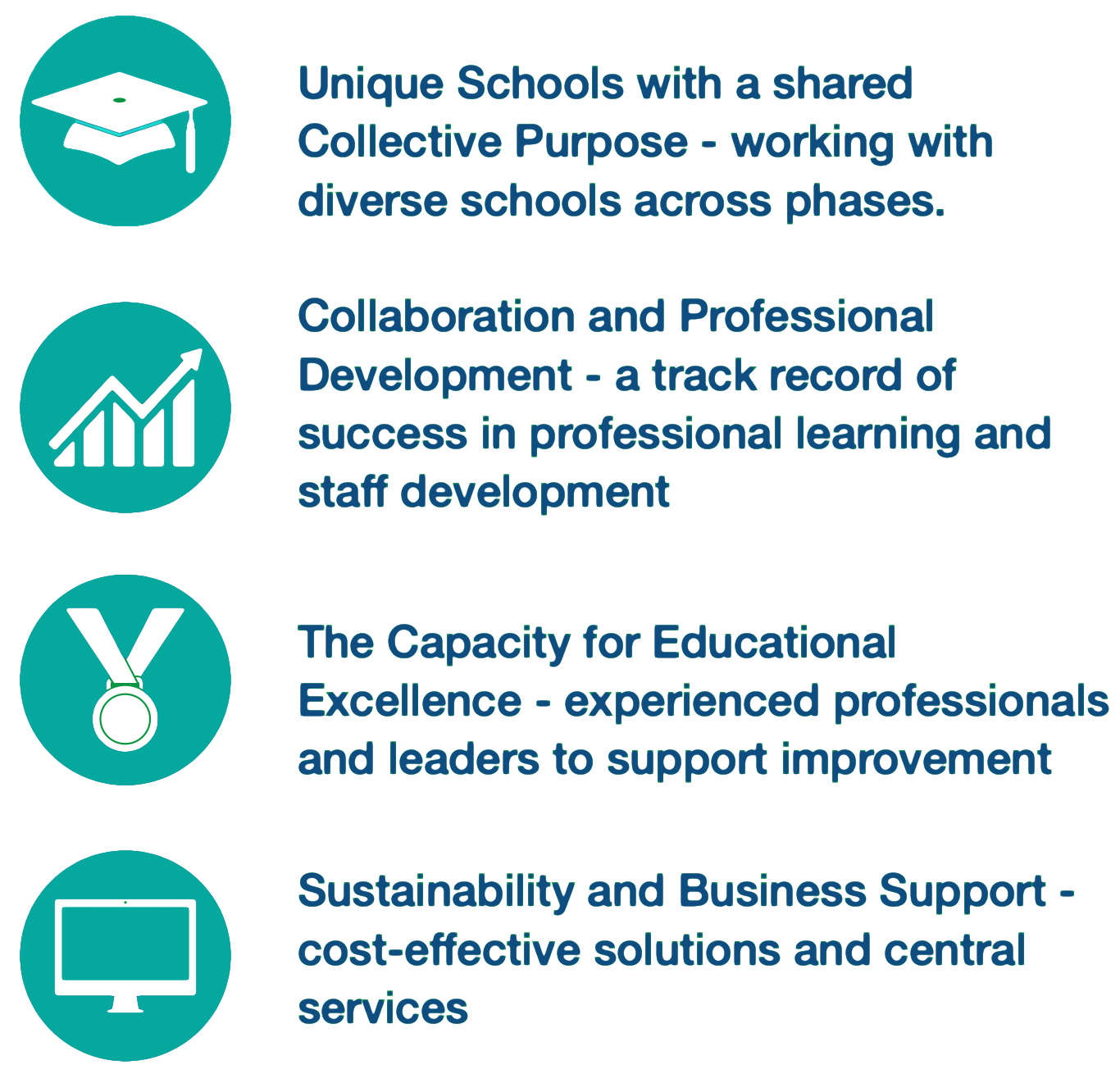 Contact Matthew Parris, CEO, to find out more about MITRE and how membership could offer you a truly collaborative approach to school improvement. We work together to support unique individual schools, achieving the best quality of education for our pupils.
Working together for our children...
Academic achievement

Spiritual and moral development

Widening experience and breadth of opportunity

Developing a love of life and of learning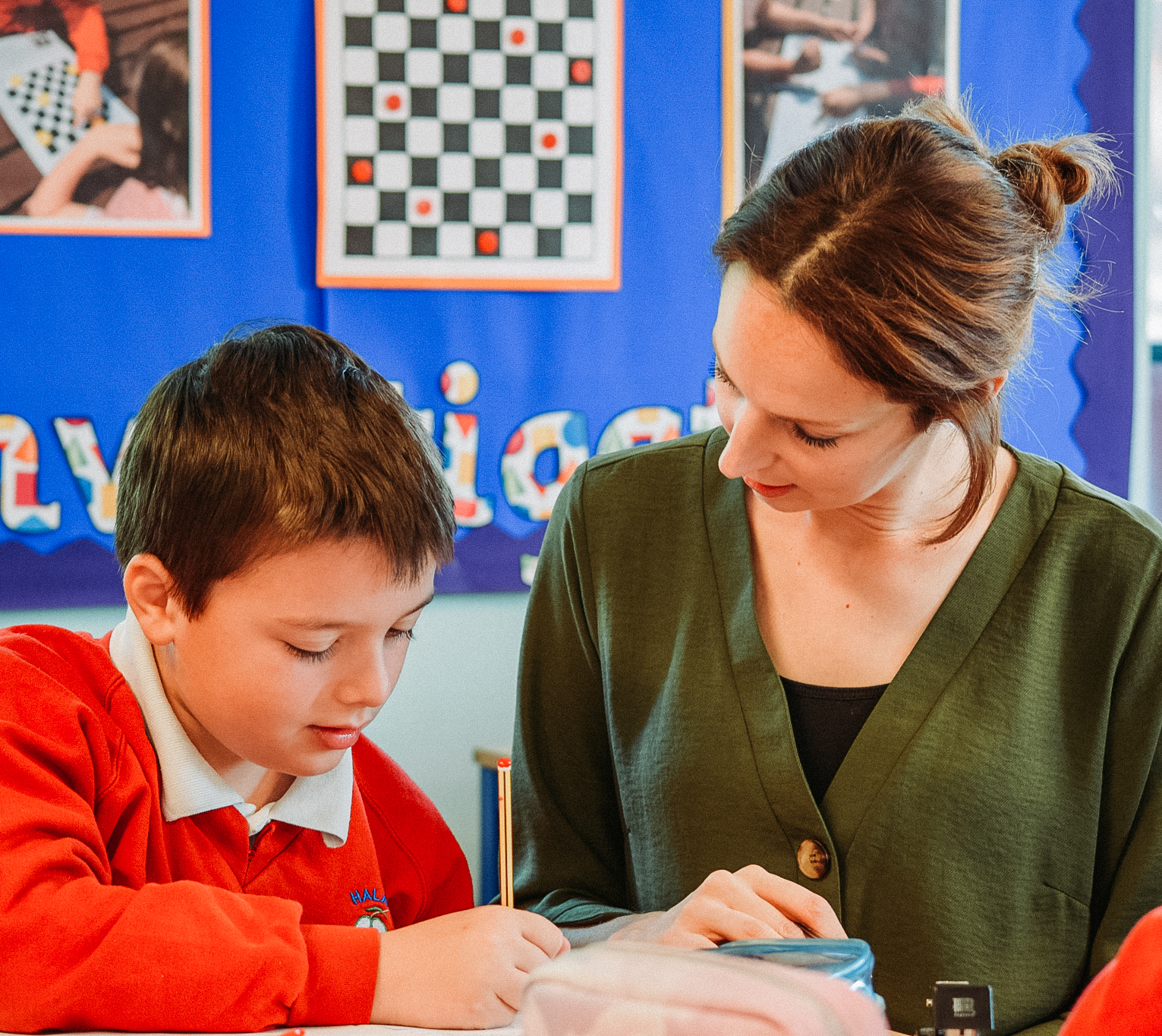 Get in Touch
Please click here to make an enquiry
Double Click To Change The Link