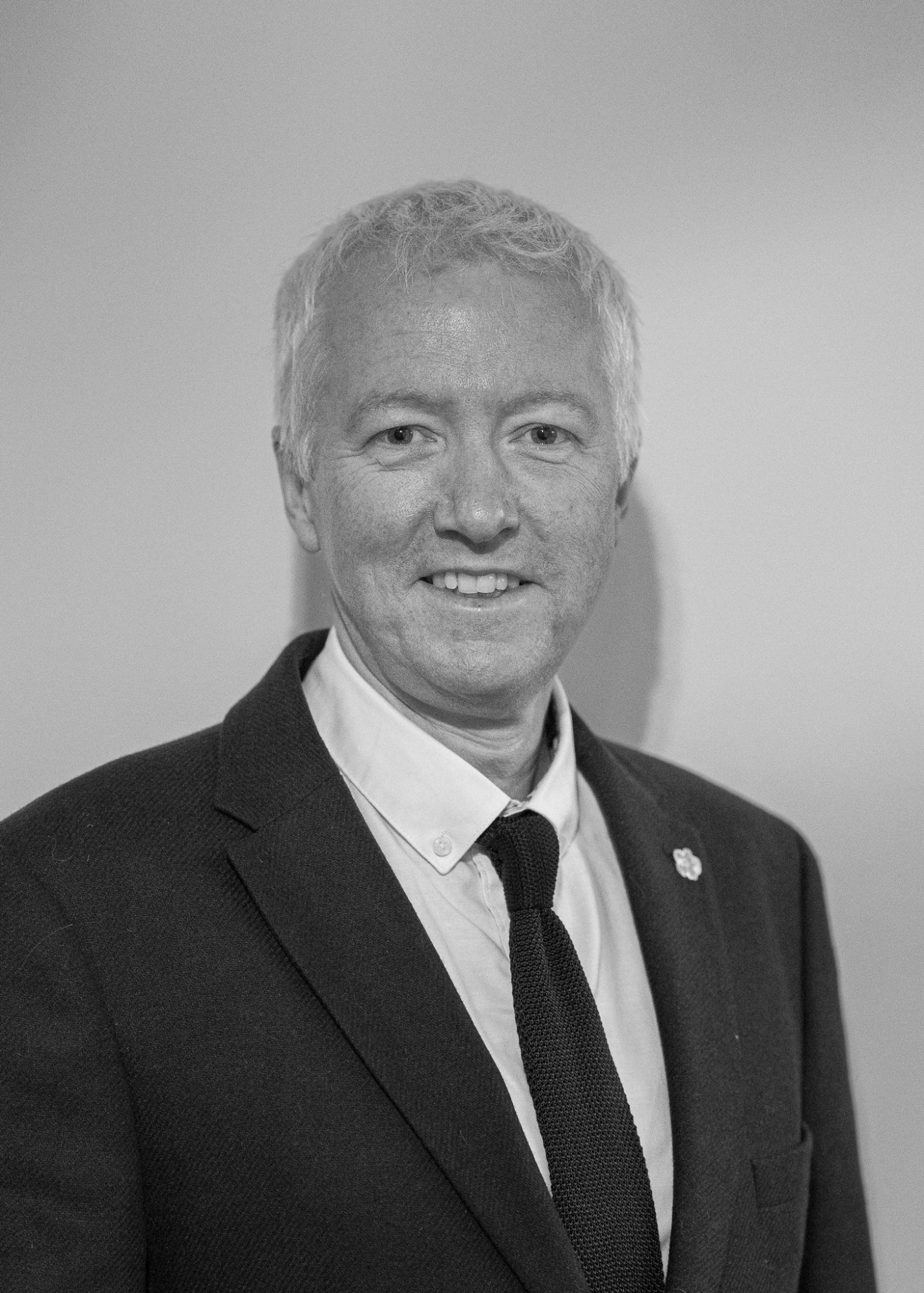 Matthew Parris
CHIEF EXECUTIVE OFFICER
ceo@mitretrust.org.uk
Matthew is the strategic leader of the Minster Trust for Education and established the Trust in 2018. He was, until the end of the 2019-20 academic year, the Head Teacher of The Minster School and prior to that the Head of Rushey Mead School in Leicester. Both schools are highly successful schools at the heart of collaborative networks with Outstanding Ofsted judgements.
Matthew is a National Leader of Education with a proven track record of successful school leadership and supporting others in their individual settings. He is committed to ensuring every child in the trust receives the highest quality of education in all its facets: academic; spiritual and experiential.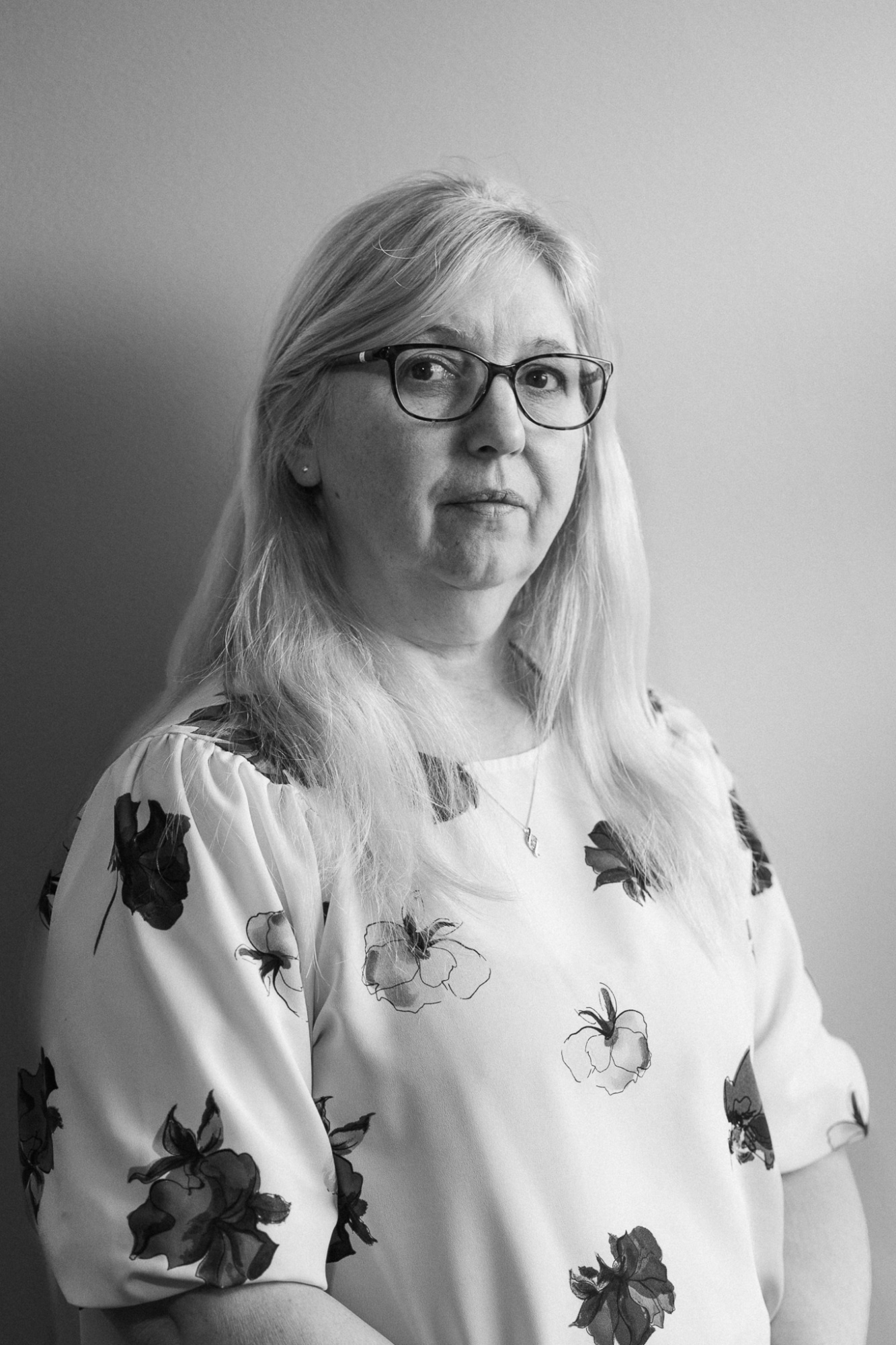 Jacqueline Straw
CHIEF OPERATING OFFICER/CHIEF FINANCIAL OFFICER
coo@mitretrust.org.uk
Jacqueline has a background in finance and in internal audit, with specific experience in schools internal audit. She has a first-class degree (BA Hons) in School Business Management, is AAT qualified (Association of Accounting Technicians), and holds an up to date IOSH (Institution of Occupation Safety and Health) qualification.
Jacqueline has significant experience in HR having led large teams for more than 15 years and is a trained mediator. She is also an SLE (Specialist Leader of Education) with a specific skill set in the financial and business leadership and management of schools, and has been deployed on a number of occasions to support in this area to secure improvement. Jacqueline is currently the Chief Operating Officer and Chief Financial Officer of MITRE and heads up the central business functions.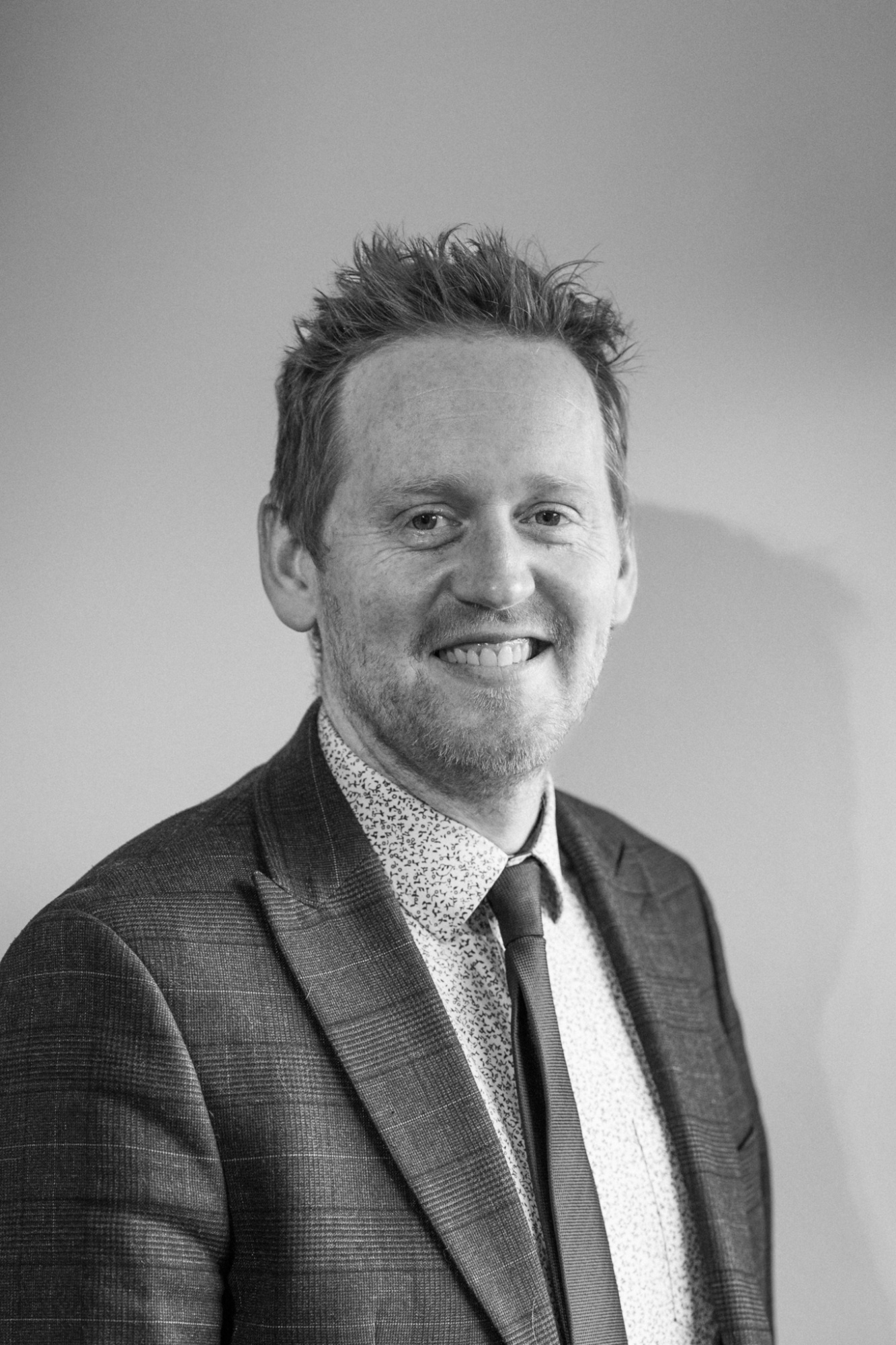 Dave Boothroyd
STRATEGIC LEAD FOR EDUCATION
d.boothroyd@mitretrust.org.uk
Dave works closely with all schools in the Trust to ensure that they provide the very highest quality of education to their pupils. This involves individual work with Head Teachers and other colleagues, providing a wide range of professional learning and networks, the Trust's annual review process and supporting effective school improvement planning. Dave has held a range of senior leadership roles including Deputy Head Teacher at the Minster School and Director of Teaching School.
Dave has a range of experience of supporting teacher and leadership development, governance, school improvement projects working with a range of partners and facilitating nationally recognised programmes including the NPQs.
SCHOOL IMPROVEMENT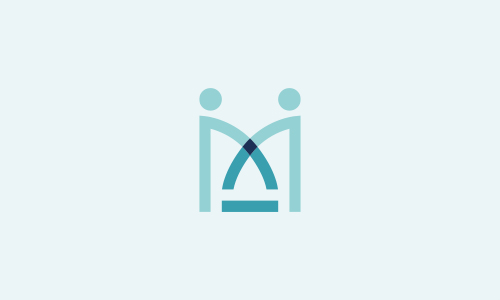 provision.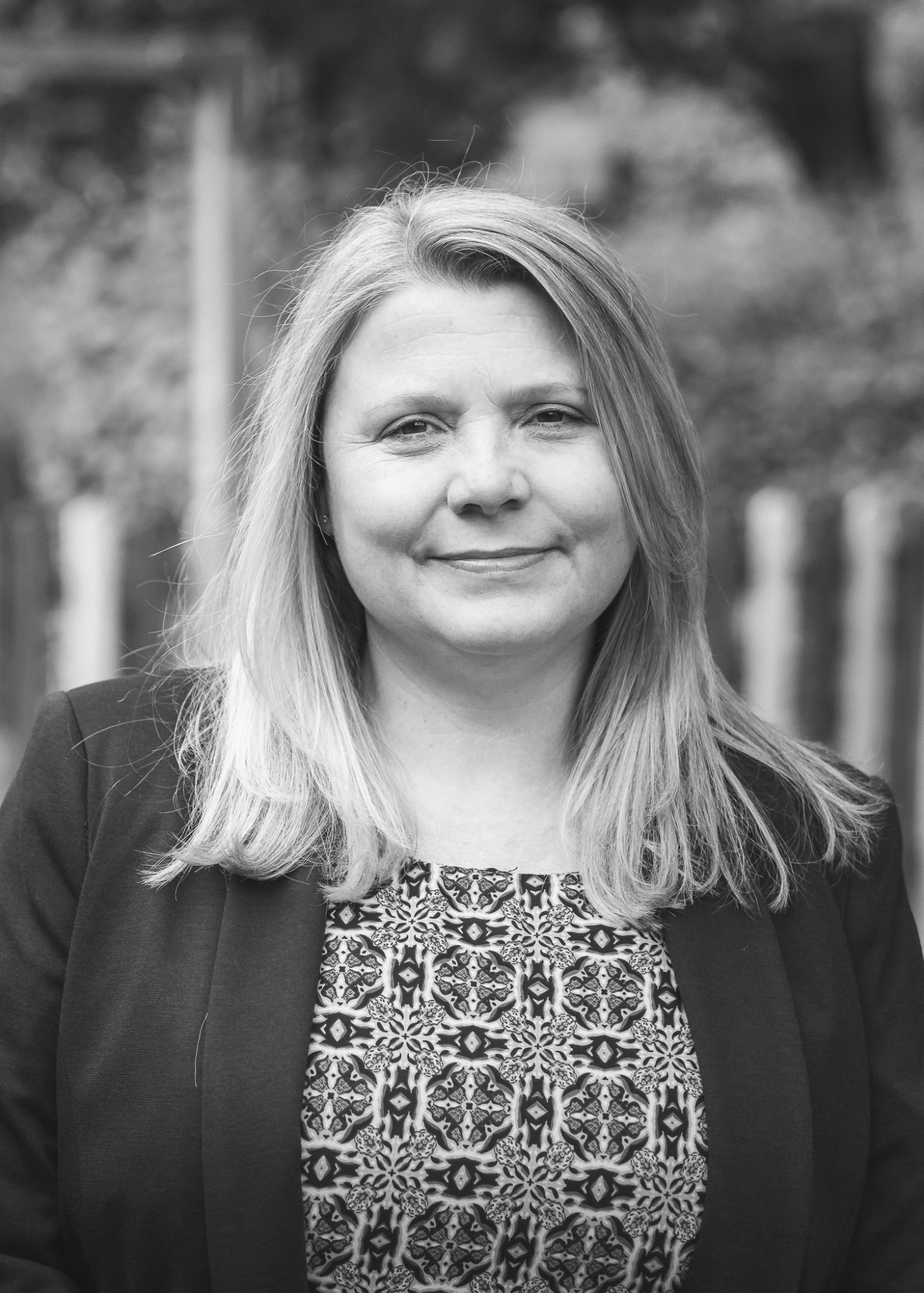 MARIE THOMPSON
SCHOOL IMPROVEMENT LEAD
Marie is an experienced Head Teacher and EYFS lead. She has a strong interest in how our youngest pupils learn, with Early Years Development being the focus of her post-graduate study. Marie leads EYFS development across MITRE schools, including continuous and enhanced provision, phonics and early reading, assessment approaches, mixed age provision and transition to more formal learning in Key Stage 1. Marie also ensures that professional learning is provided to develop capacity in each school. Marie has a wide range of experience in supporting other schools to develop their EYFS provision, leading the quality assurance of EYFS and leading EYFS moderation groups for the Minster Learning Alliance.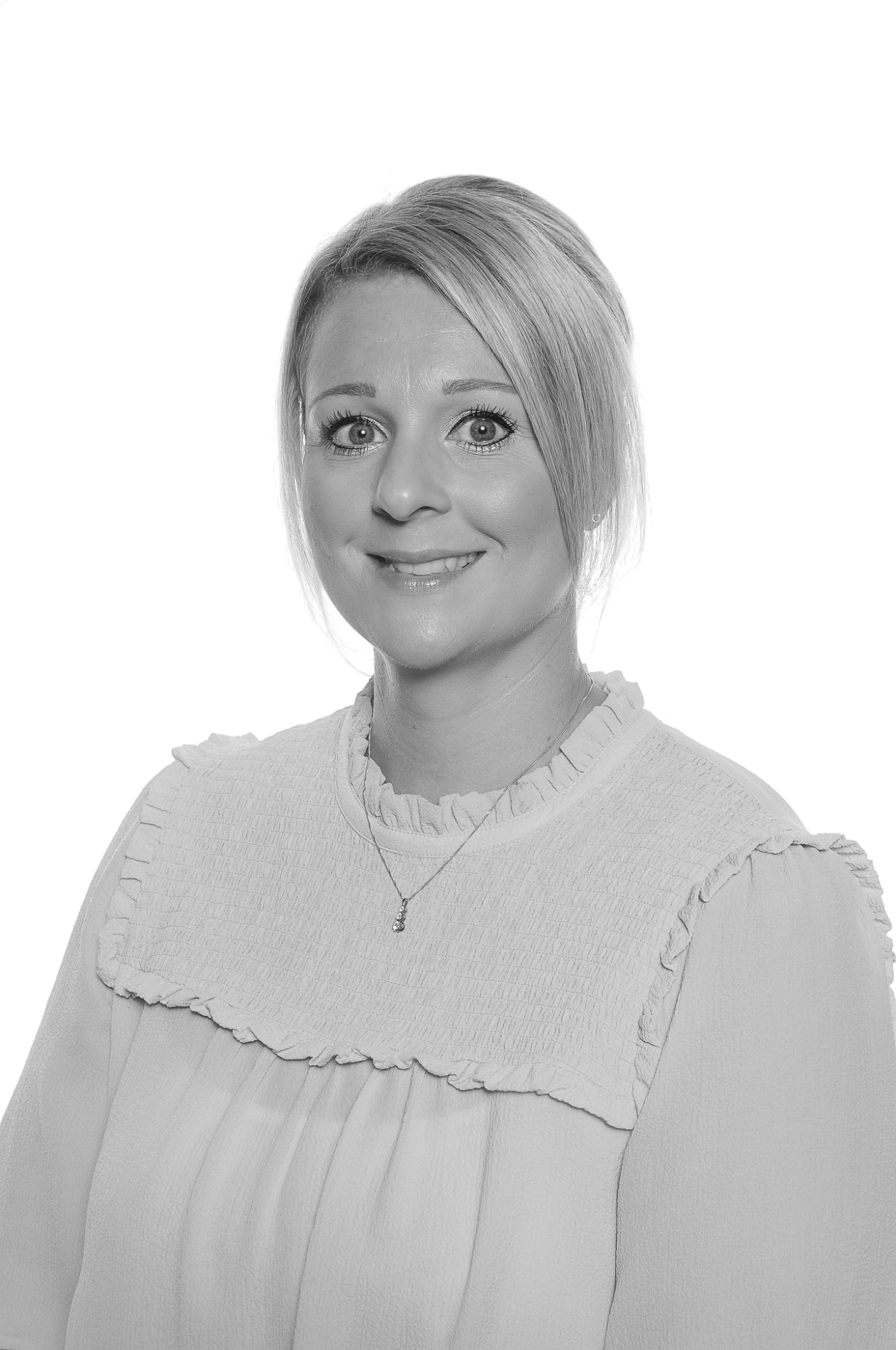 LOUISE CARPENTER
SCHOOL IMPROVEMENT LEAD
As a Head Teacher and Senior Leader Louise has over 20 years of primary experience and has led the development of the curriculum in a variety of schools. Louise has developed a clear vision for a unique and effective Primary Curriculum for each school. She is passionate about developing lifelong learners through a broad and engaging curriculum, creating opportunities for knowledge, skills and wider experiences to link together, enabling all to flourish. Louise leads curriculum strategy for primary schools across the trust, including curriculum coherence, sequencing, pedagogical development, subject leadership, teaching, quality assurance and assessment. Louise is regularly deployed as an executive leader to support other schools within and beyond the trust, developing the quality of education to meet the needs of all children, as well as leading a variety of networks and professional development opportunities.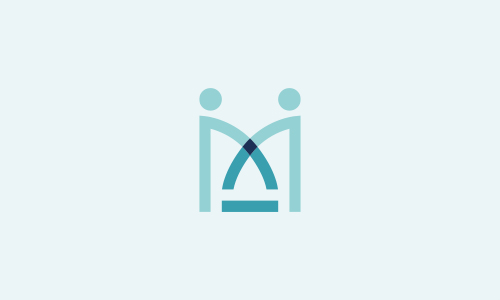 DAVE LLEWELLYN
SCHOOL IMPROVEMENT PARTNER FOR SAFEGUARDING
Dave is an experienced pastoral leader and Designated Safeguarding Lead. Dave has led the developments of safeguarding policy and audit processes in two trusts and has undertaken reviews of safeguarding, pastoral care and behaviour in primary and secondary schools. Dave leads the development of safeguarding and child protection strategy across MITRE, including audits and reviews, school systems and processes, work with external agencies, contextual safeguarding, review and development of the Single Central Record and professional learning for all staff.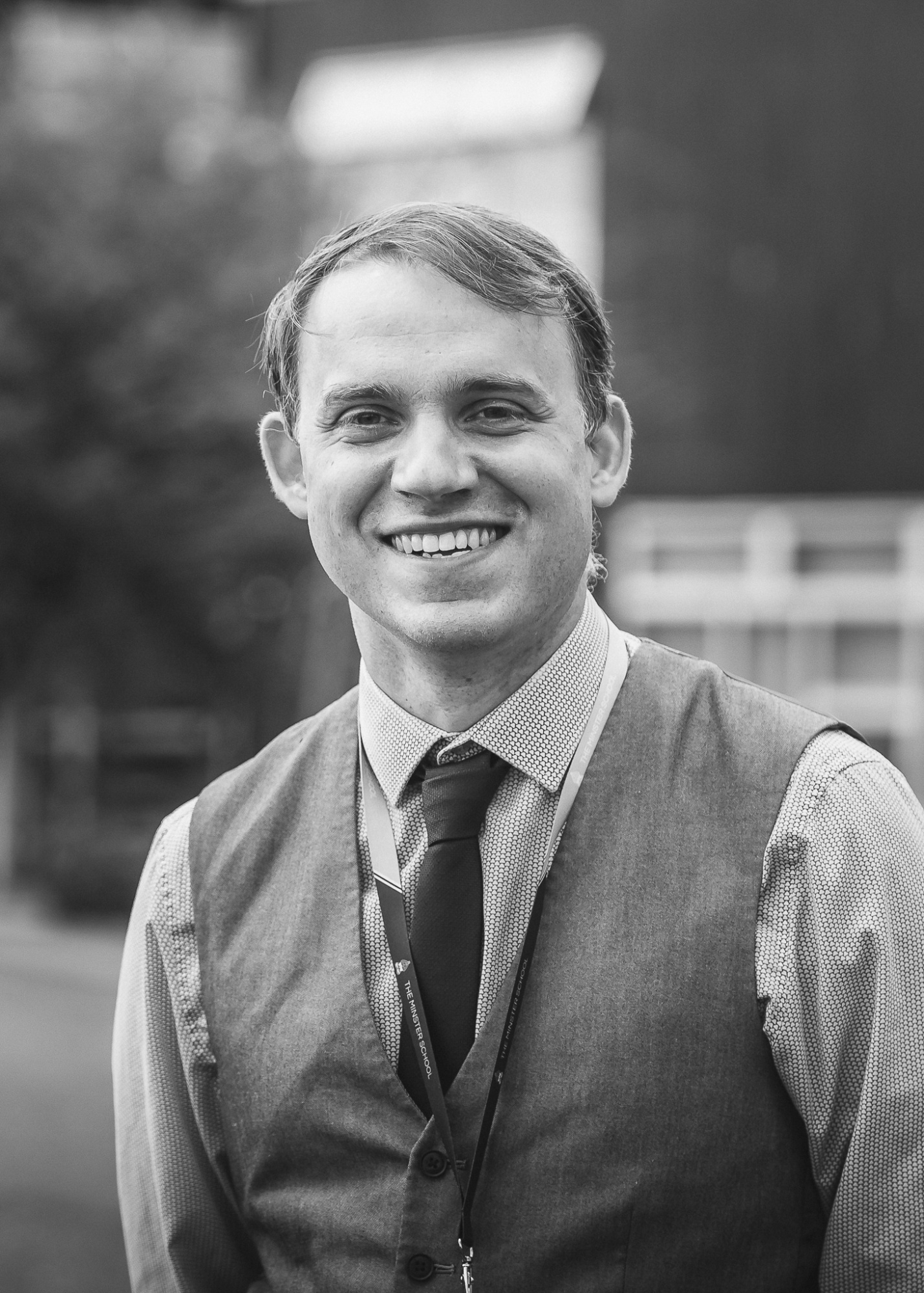 Andy Wall
SCHOOL IMPROVEMENT PARTNER FOR CHRISTIAN DISTINCTIVENESS
Andy is an experienced school leader who has worked in Church of England schools his whole career. He has led on Christian distinctiveness and spirituality across the curriculum, co-ordinating the work of an ecumenical chaplaincy team. In his current roll, he has helped write and shape a whole school ethos and overseen the implementation of it across the curriculum. He has experience of working across school both Secondary and Primary.
ADMINISTRATION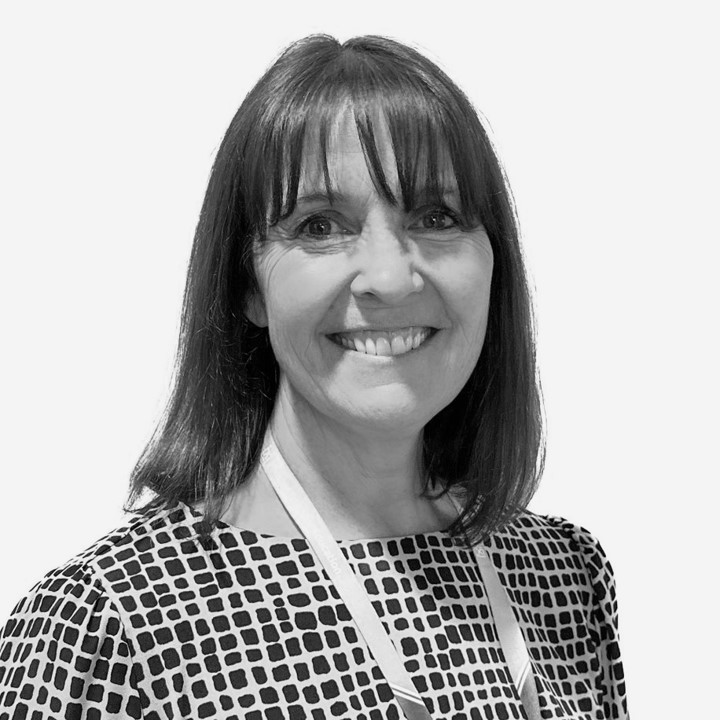 TRISH O'MALLEY
LEADERSHIP ADMINISTRATOR & PROFESSIONAL LEARNING COORDINATOR
enquiries@mitretrust.org.uk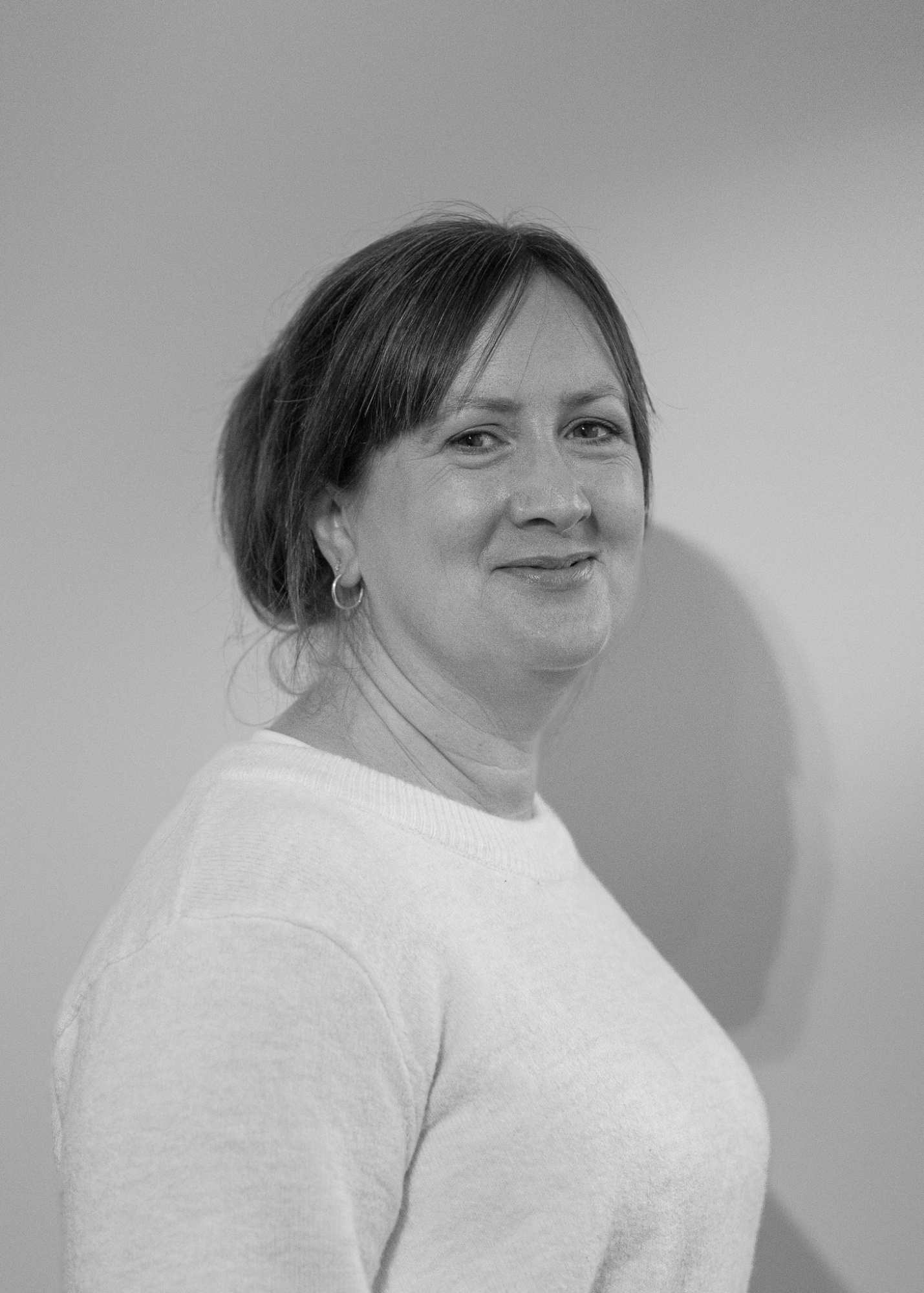 EMMA SHARPE
GOVERNANCE PROFESSIONAL
FINANCE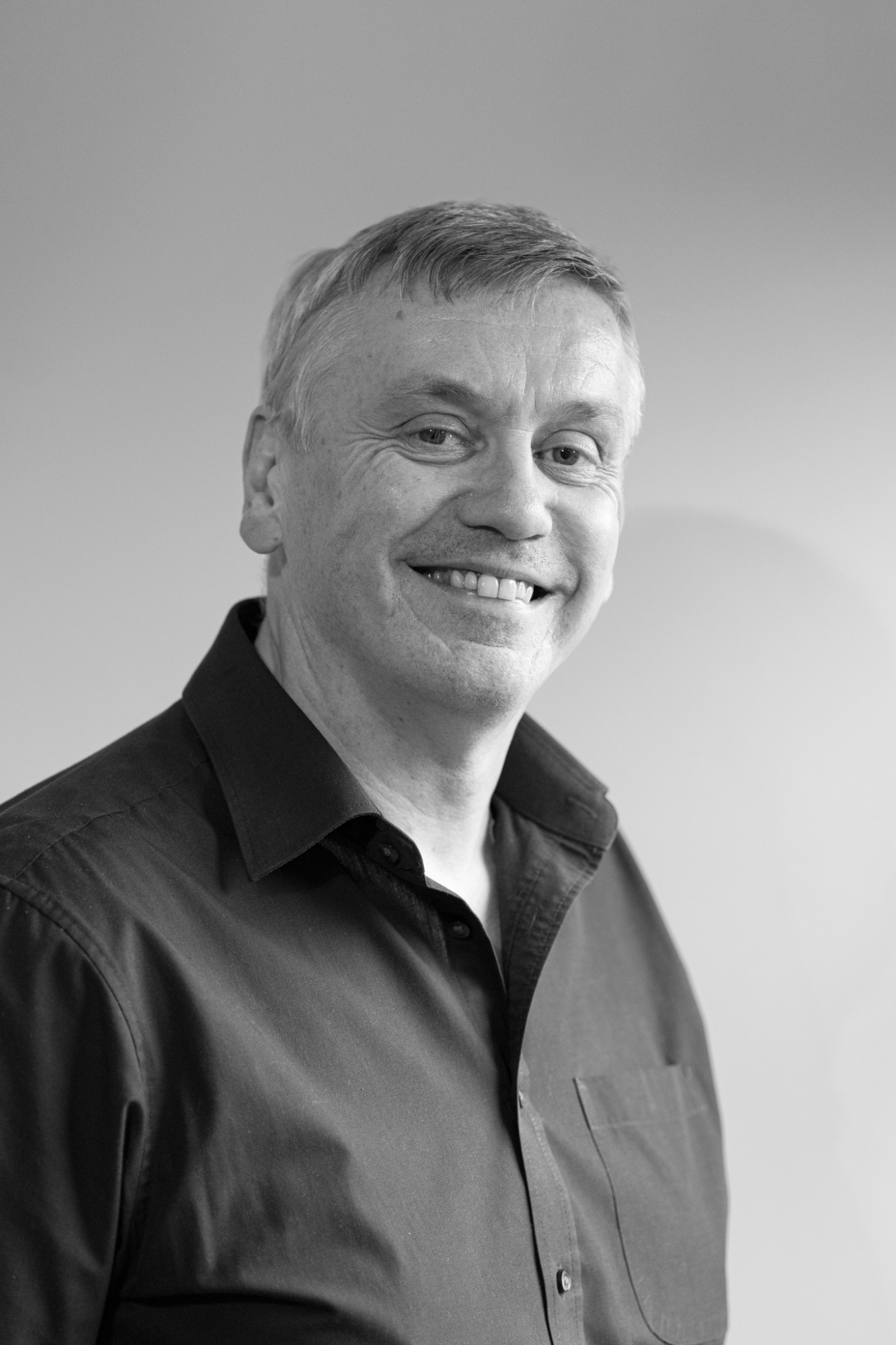 Andrew Whitaker
TRUST ACCOUNTANT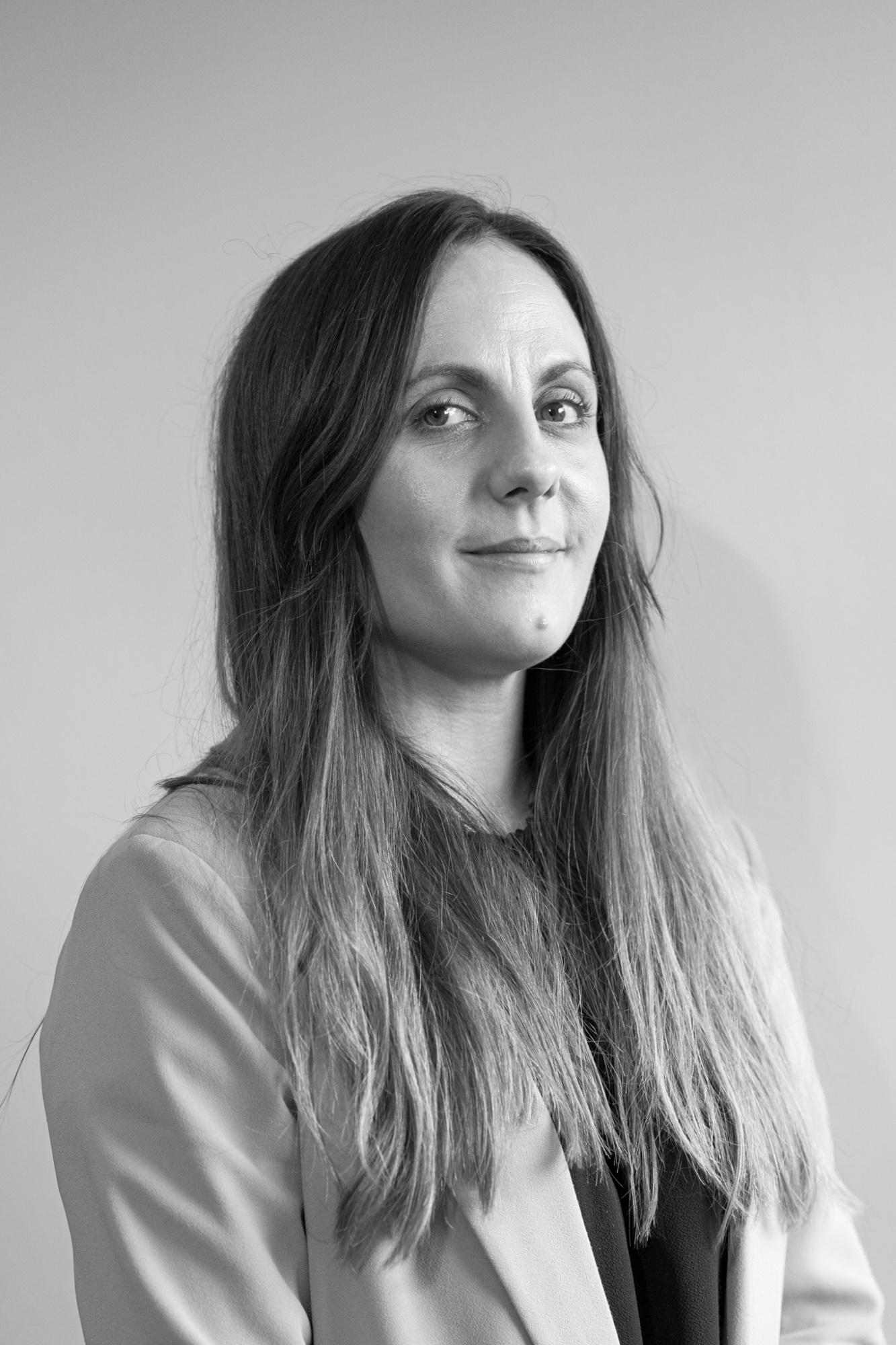 EMMA MALTBY
FINANCE TEAM LEADER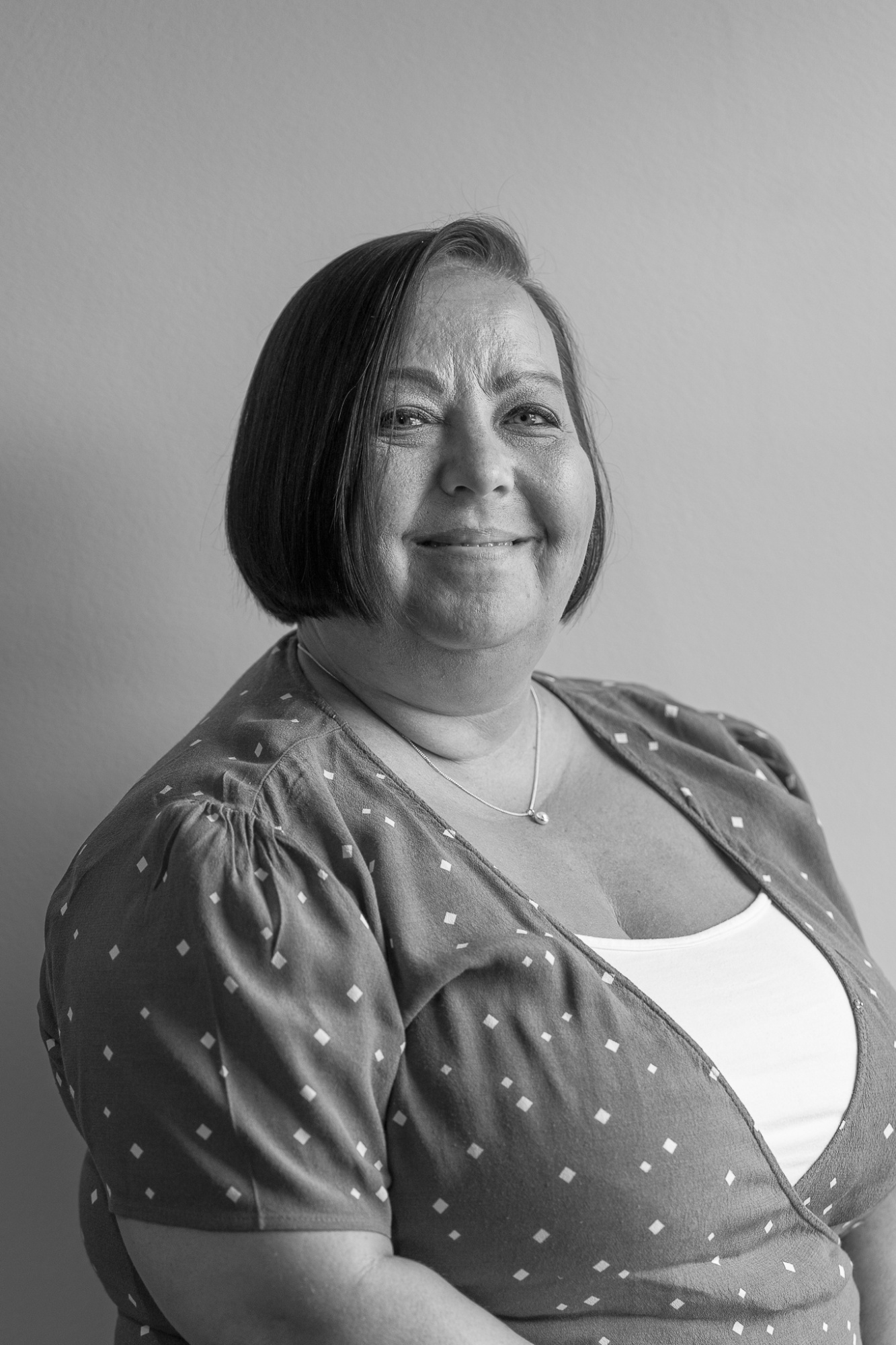 LOUISE RYAN
SENIOR FINANCE OFFICER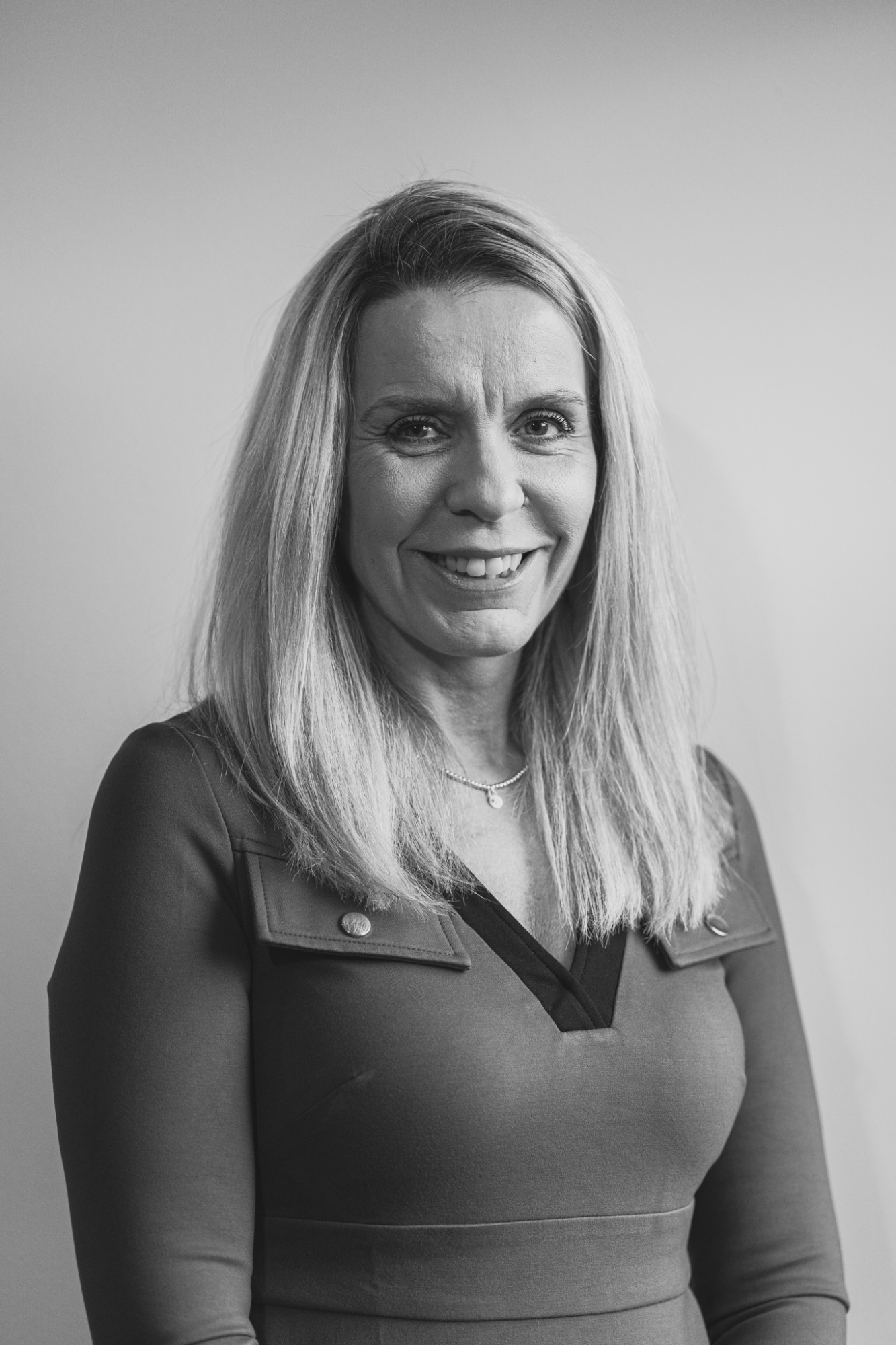 LOUISE WRIGHT
SENIOR FINANCE OFFICER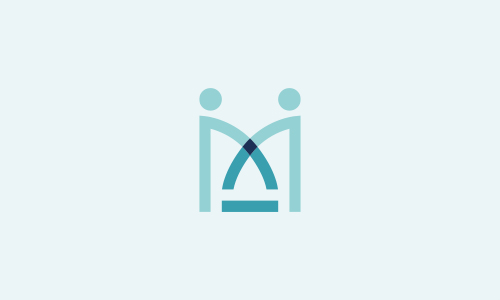 TRACEY MAGUIRE
FINANCE TEAM
HUMAN RESOURCES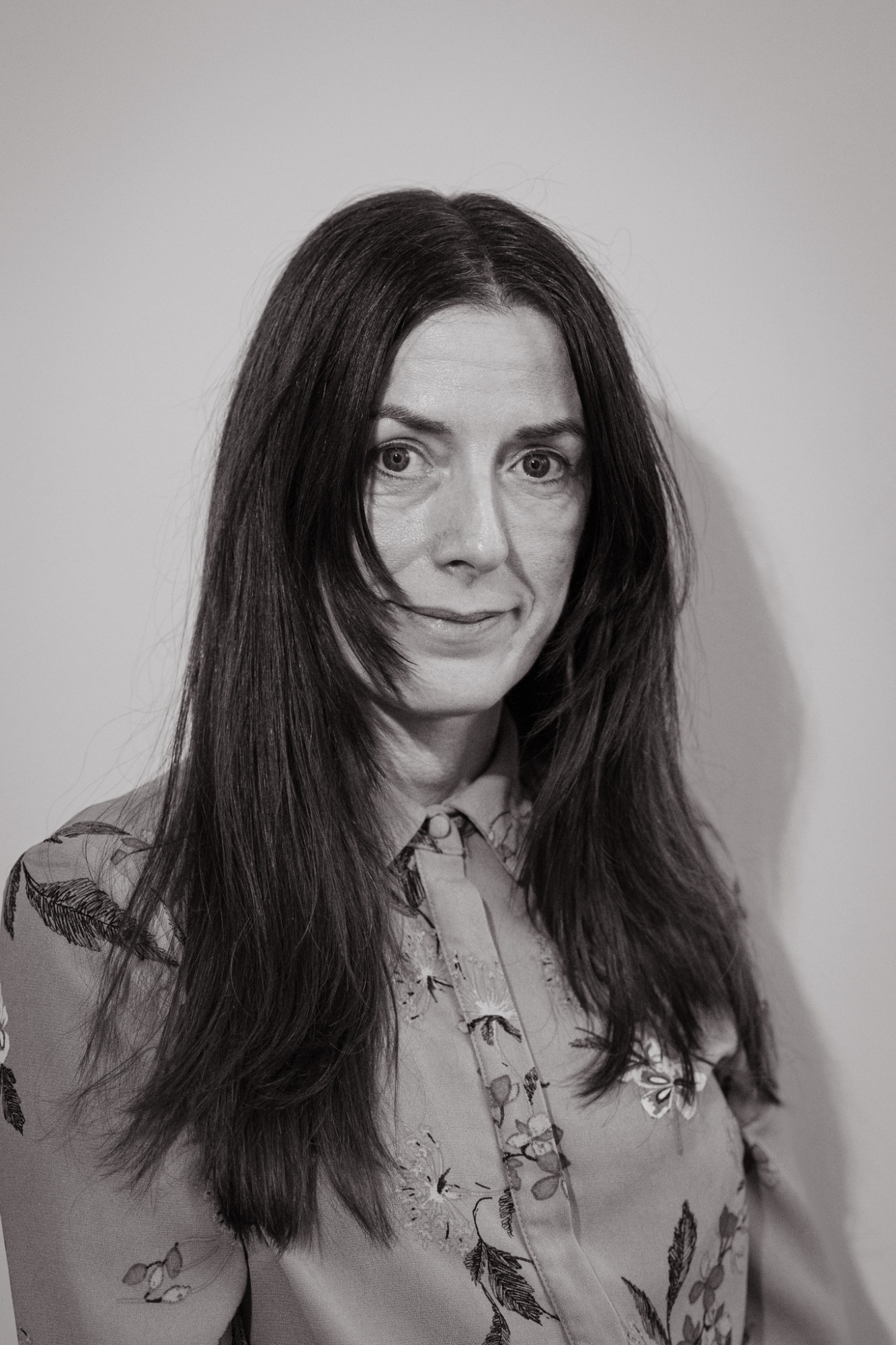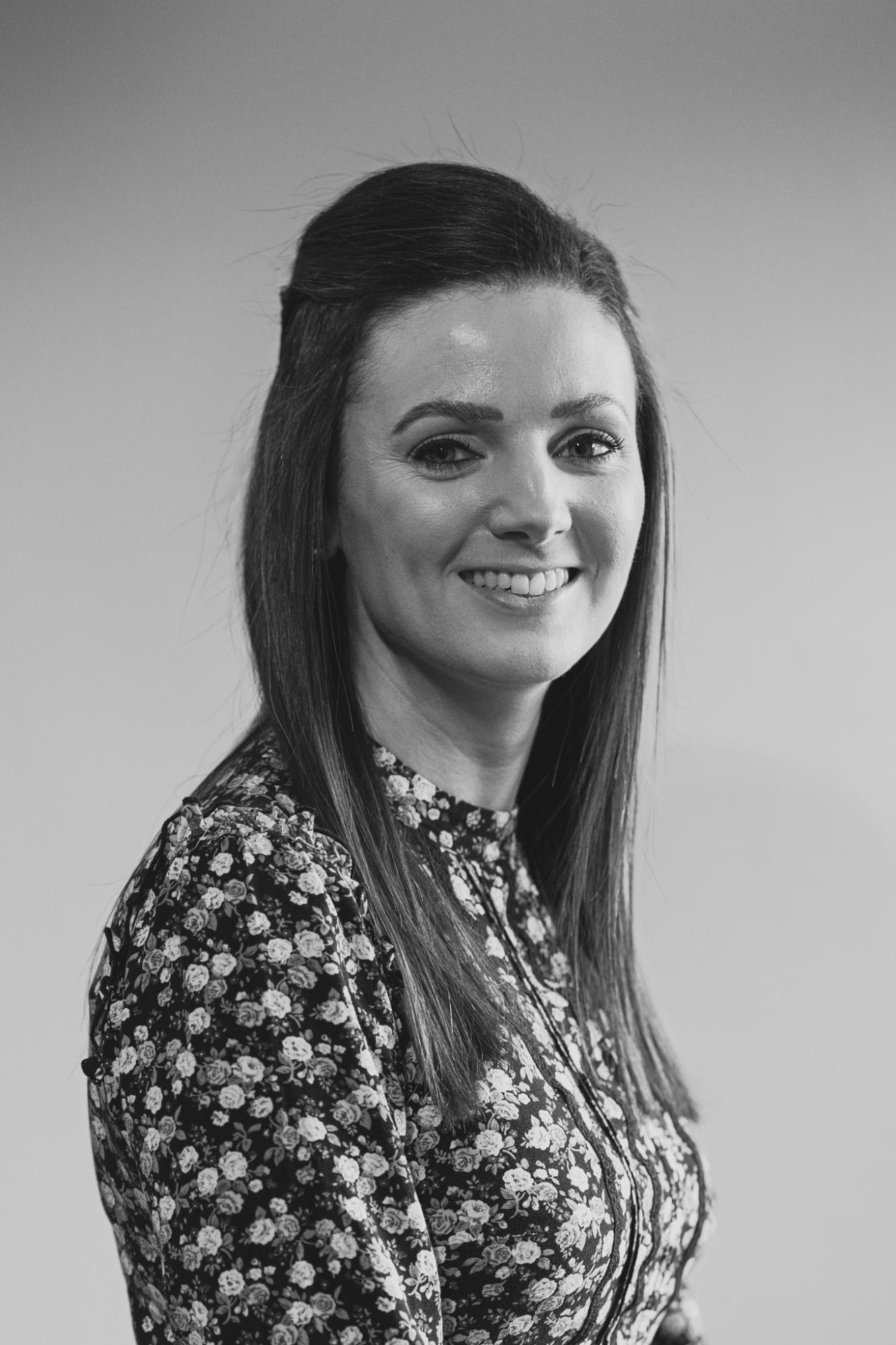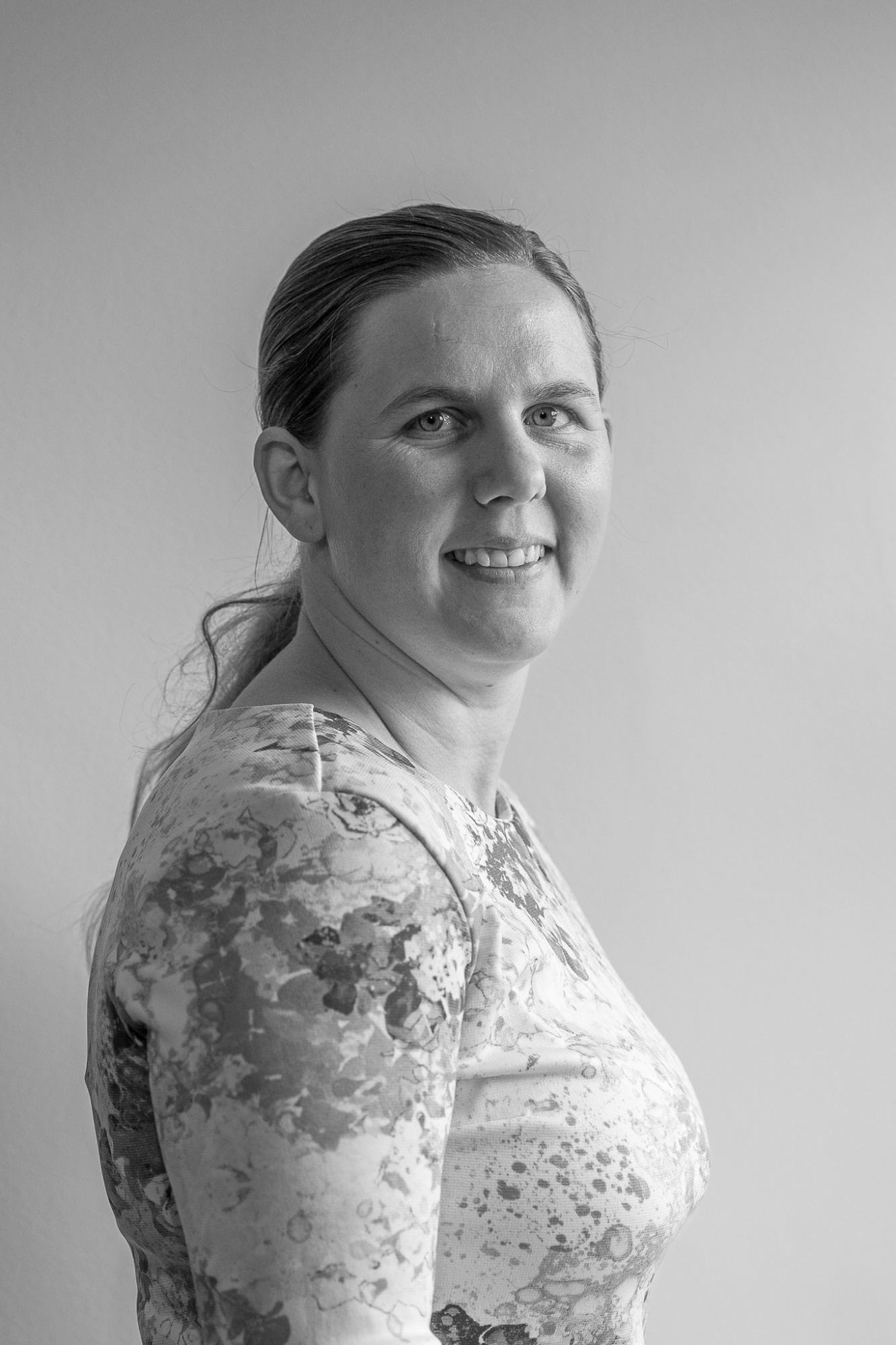 CHERYL ROBINSON
HR SUPPORT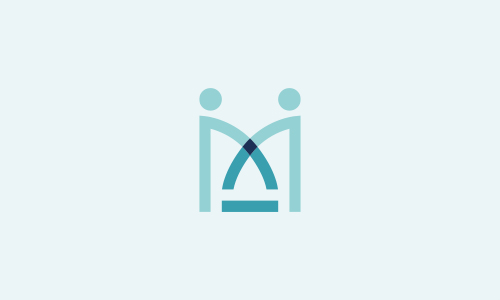 NETWORK & IT OPERATIONS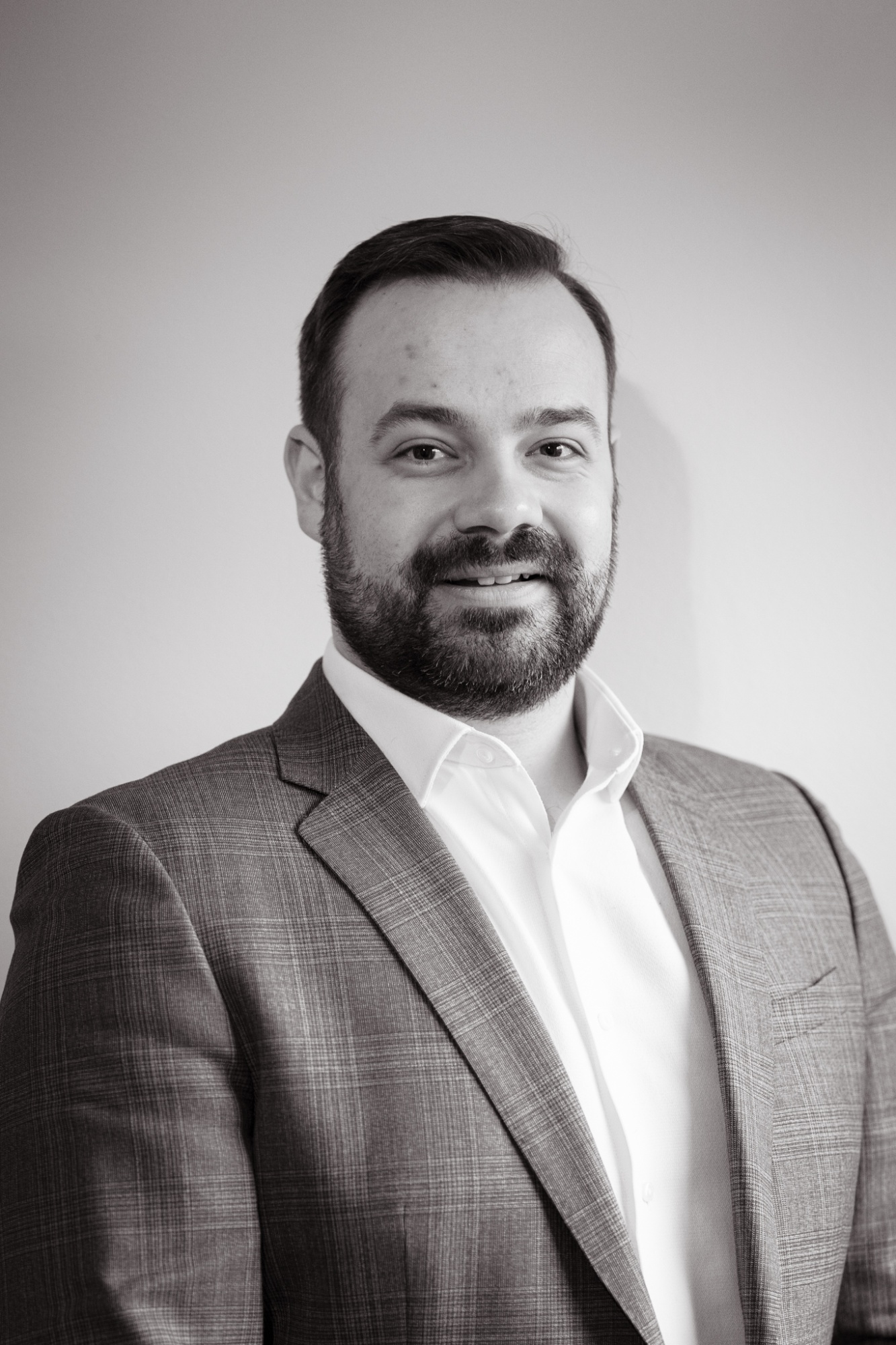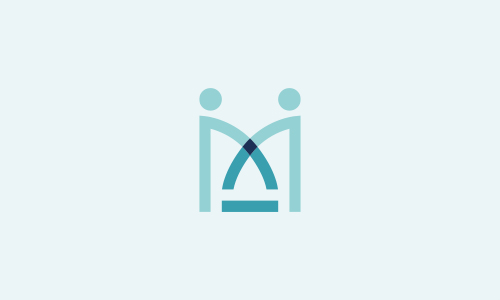 JOSH MASON
IT OPERATIONS TEAM LEADER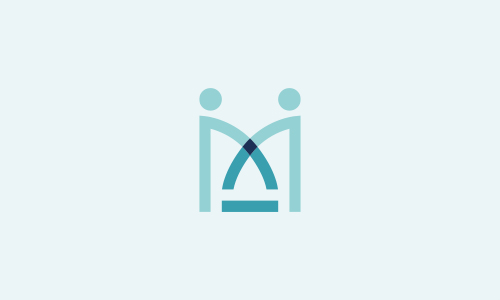 CHRIS RIDLEY
SENIOR IT TECHNICIAN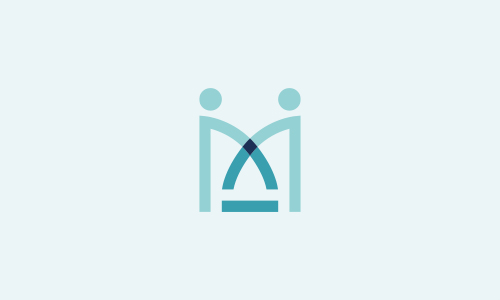 ZAK LOUNDS
SENIOR IT TECHNICIAN
JAMES MANNERS
FIELD IT TECHNICIAN
MARKETING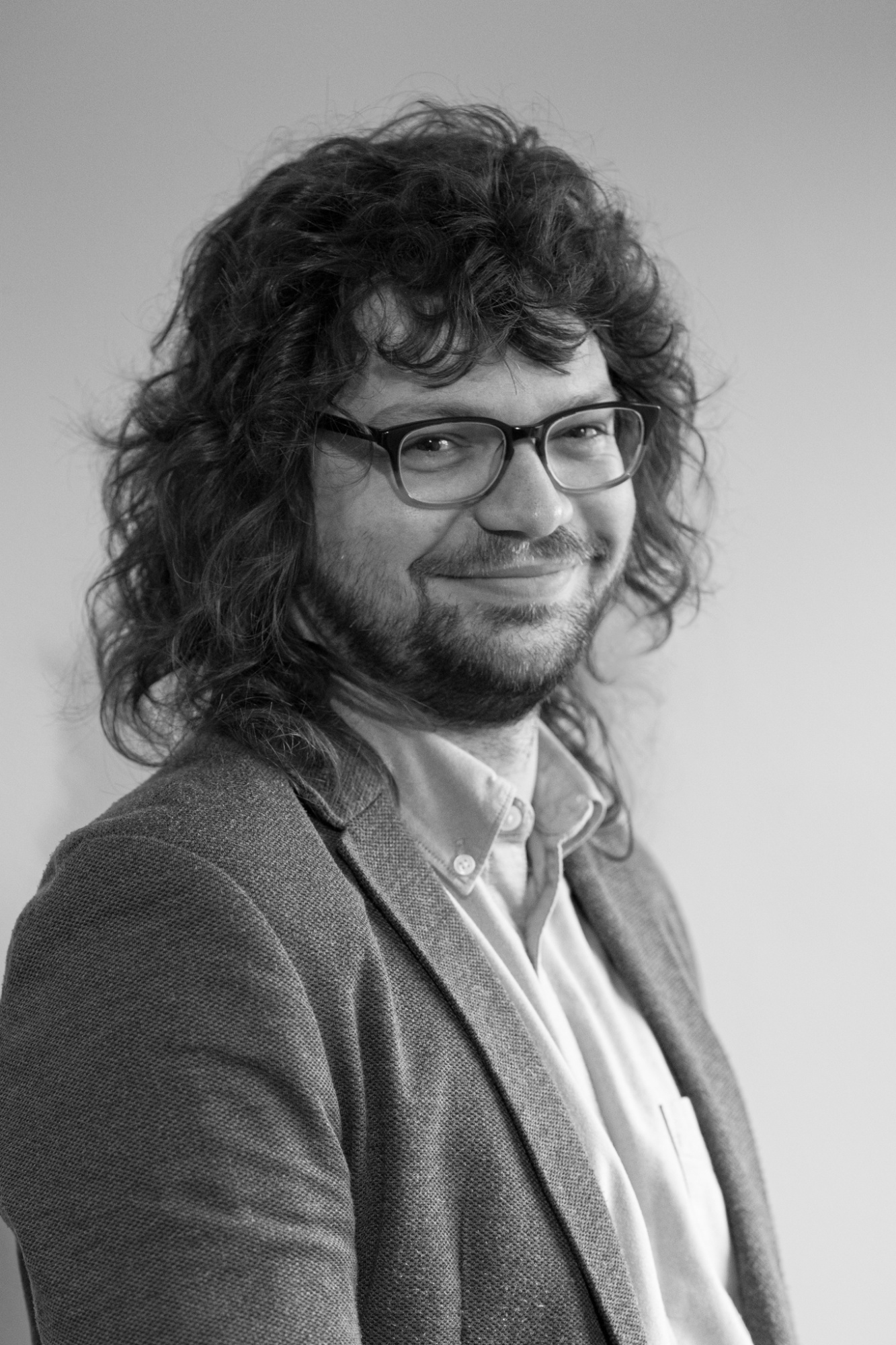 MIKEY GIBSON
MARKETING LEAD
marketing@mitretrust.org.uk