The Minster Trust for Education is its own admissions authority and devolves responsibility for admissions to each individual school. Full details are available from each school with regard to their individual admissions.
The admissions consultation for MITRE schools has now closed. Admissions documents will be published on individual school websites and below once determined by each Local Governing Body.
---
PLEASE NOTE: Application to Vary our 2021/22 Admission arrangements.
Due to the temporary closure of Churches and other places of worship during the Covid19 Lockdown, (which has impacted on our normal process for verifying church attendance/faith commitment as specified in our admission arrangements), the MITRE Trust, as our admissions authority, has applied for a variation to our 2021/22 admission arrangements.
Once we have received confirmation of the proposed variation from the Office of the Schools Adjudicator we will then be able to upload our revised 2021/22 admission arrangements and Supplementary Information Form to our website. In the meantime please accept our apologies for any inconvenience this may cause.
Please contact the Trust admissions officer l.hallam@minster.notts.sch.uk if you need to discuss this matter further.
Applications for variations can be found in full at the links below:
The Minster School Year 7 and Year 12
Holy Trinity C of E Infant School
Farnsfield St. Michael's C of E Primary School
Admissions details are also available from Nottinghamshire County Council - https://www.nottinghamshire.gov.uk/education/school-admissions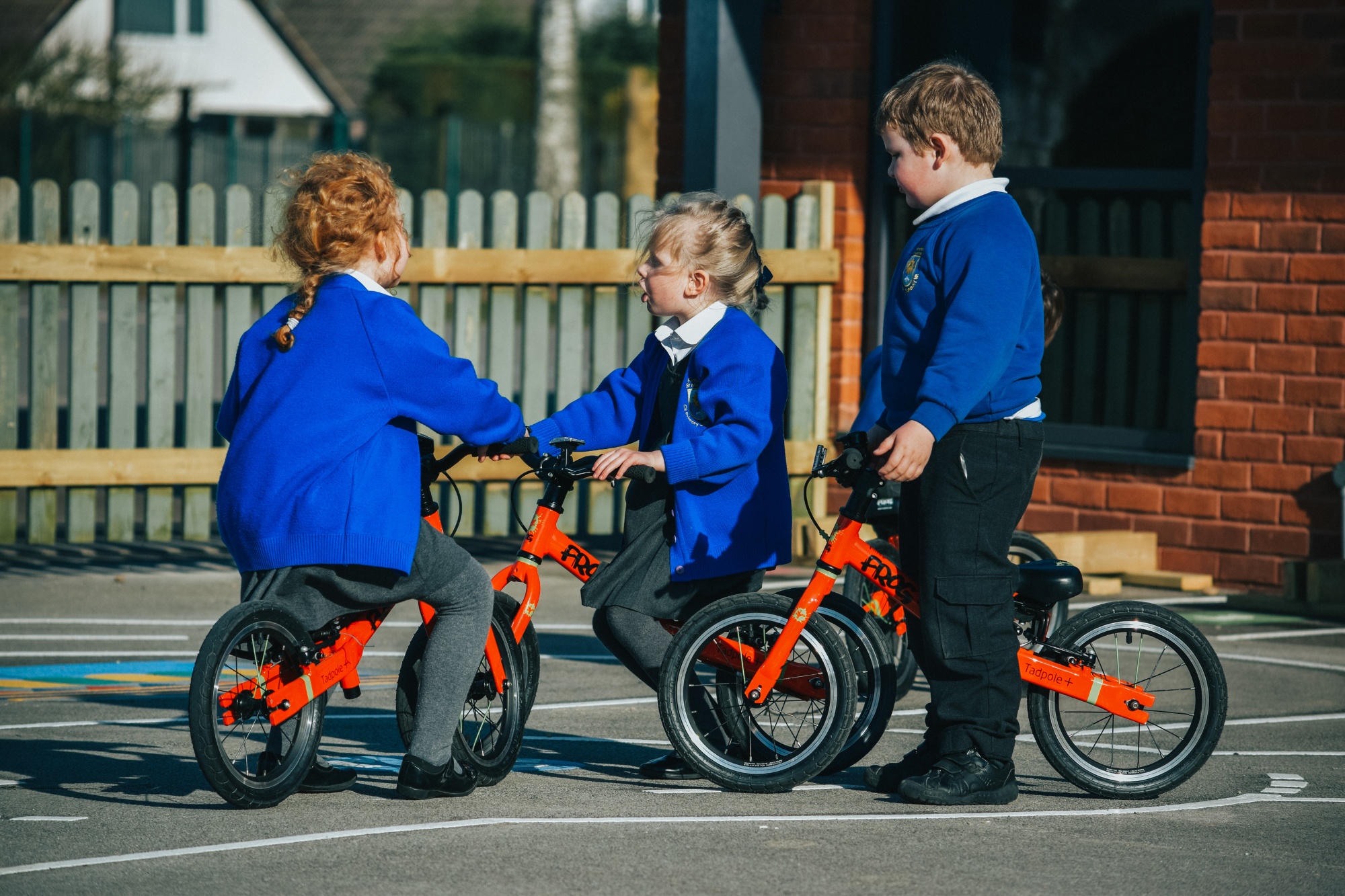 Admission Details
Nottinghamshire County Council
Double Click To Change The Link