The Minster Trust for Education looks forward to welcoming schools which share its core principles. It will operate for the collective good of pupils and students such that high quality education is sustained and supported, underpinned by strong values, Christian or otherwise. Each school will be unique in its own right and also distinctly part of MITRE. Enquiries are welcomed from any school interested in finding out more about joining MITRE.
Philosophy Underpinning MITRE's Growth
MITRE is a trust focused on local education provision, with all member schools able to be reached within 1 hour from the lead school.
Schools joining MITRE will subscribe to the trust's philosophy and will be subject to a scheme of delegation according to their circumstances.
Any school joining the trust will be subject to due diligence processes, including the consideration of its financial position and its effectiveness.
The trust aims to exceed 3000 students educated in trust schools as this allows for direct capital funding.
MITRE intends to be designated as a sponsor, to help realise improvement in schools in difficulties.
While remaining true to its charitable status, MITRE understands the need to build a trust which can support the financial sustainability of its member schools and as such will provide value-for-money high quality central services.
We will know our schools well and offer them bespoke support. This will act as a limiting factor for Trust growth.
Our growth will be based on strong principles and will be for the benefit of students in schools and not for organisational advancement.
Growth of MITRE
| Approx. Date | |
| --- | --- |
| March 2018 | Minster Trust for Education registered and governance established |
| December 2018 | The Minster School (founding school) joined MITRE |
| May 2019 | Farnsfield St Michael's Primary School joined MITRE |
| July 2019 | Bleasby Primary School joined MITRE |
| November 2019 | Holy Trinity Infant School joined MITRE |
| July 2020 | Halam Primary School joins MITRE |
| September 2020 | Lowe's Wong Infant School joins MITRE |
| September 2020 | National Church of England Academy joins MITRE |
Projected Pupil Numbers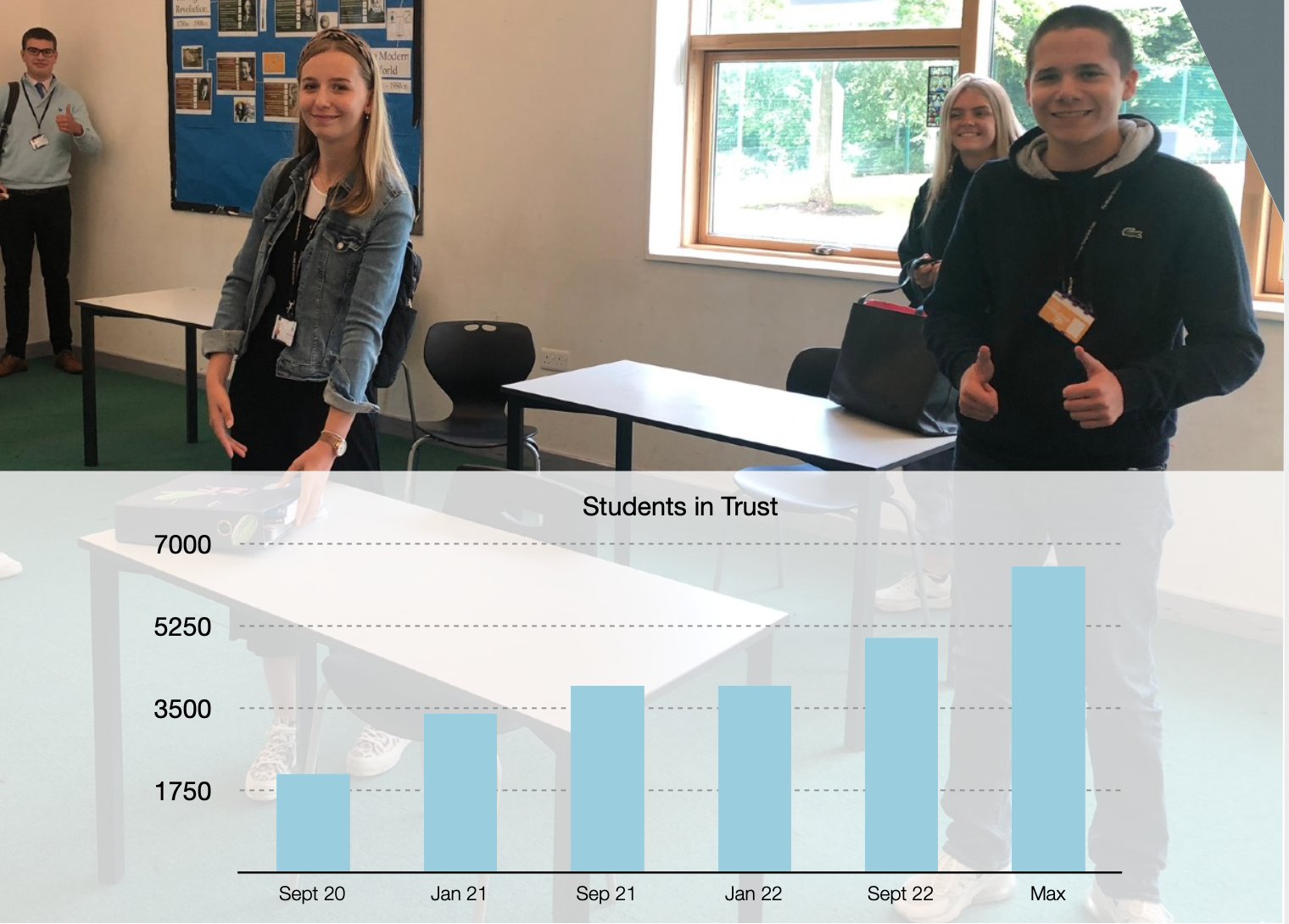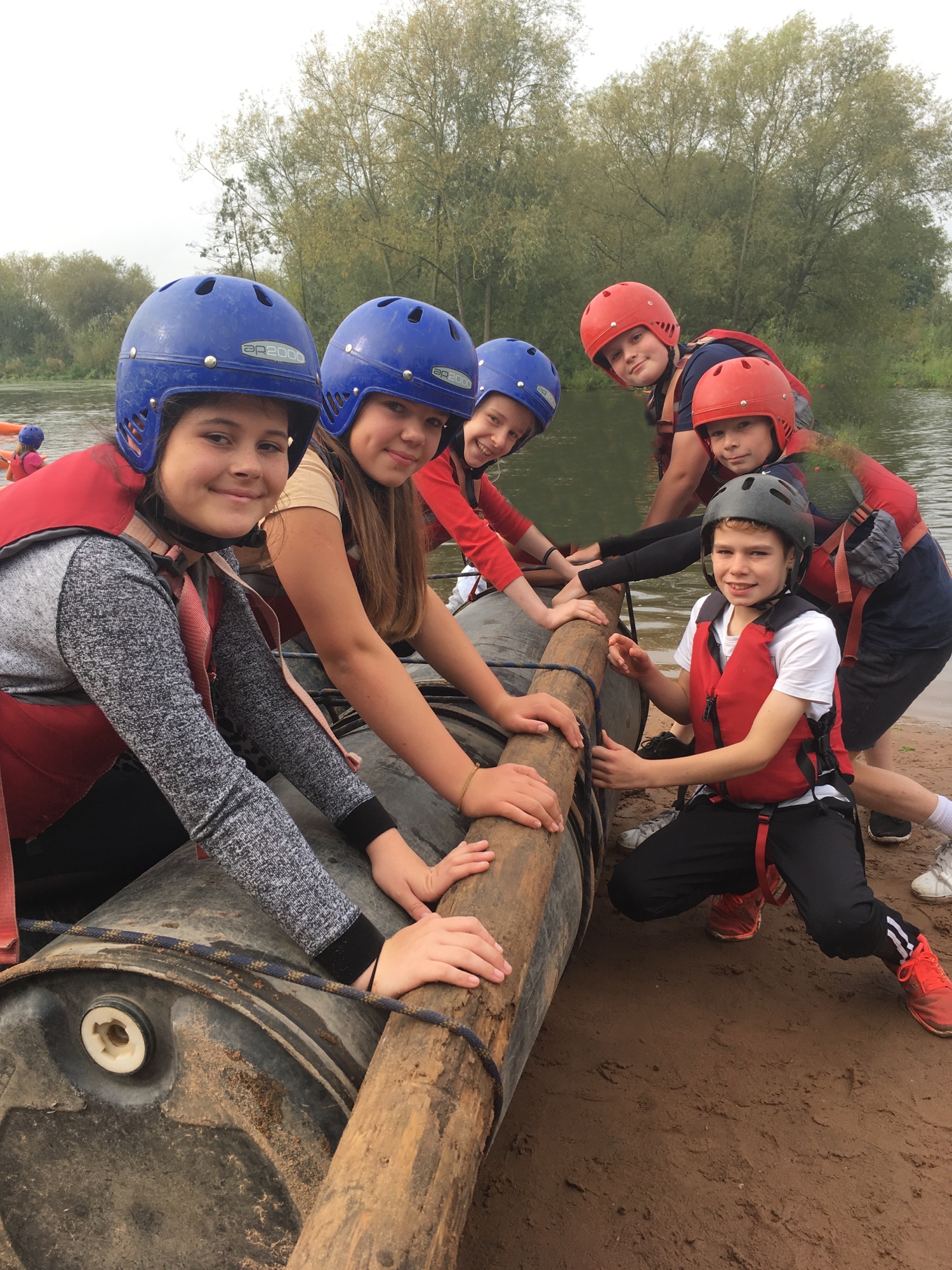 growth ambitions
Three or four secondary schools
Ten or more primary schools
One or two special schools