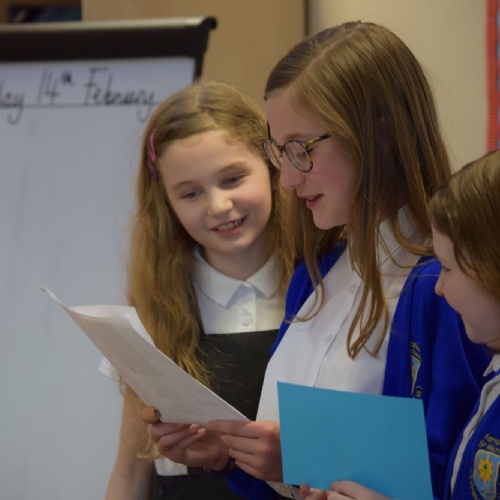 This Spring Farnsfield St Michael's is set to be the first primary school to join the Minster Trust for Education.
The trustees are thrilled to welcome the Farnsfield St Michael's School community to MITRE. The school's governors and leaders have been integral to the establishment of the trust and supported its development over a number of years.
The school is due to convert to become a Church of England Academy on 1st April and will join MITRE at point of conversion.
www.st-michaels.notts.sch.uk
Twitter : @FStMichaels