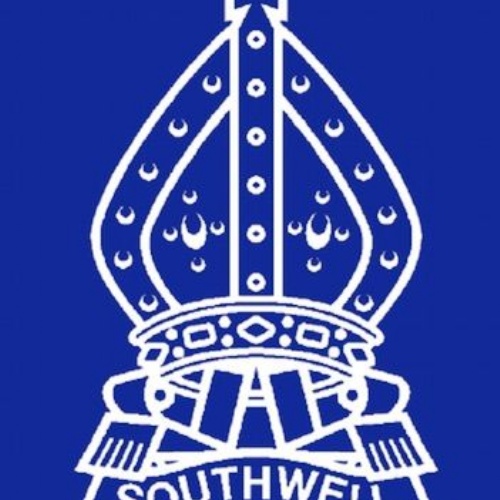 This Monday the Minster School will open as a Church of England Academy and be the first school to join the Minster Trust for Education.
The Minster School press release :
It is with great pleasure that I am able to tell you the Minster School in Southwell has completed its conversion to become a Church of England Academy and opens as such on Monday. This has been a long and complicated journey of more than 2 years for the school and its governors and we are thrilled to be the first members of the Minster Trust for Education (MITRE) , a multi-academy trust formed in partnership with the family of schools in and around the town of Southwell.
The Minster School is currently enjoying great success, building on its heritage and commitment to excellence, with outstanding examination results achieved at A Level and GCSE in the summer and a vibrant and full experience in school for students, based around our school aim, SUCCEEDING TOGETHER, underpinned by our Christian virtues of Wisdom, Optimism, Resilience, Kindness and Service. The organisation more broadly supports schools and education regionally as a teaching school (Minster Teaching School Alliance), with more than 70 schools already working together to support the best professional learning for teachers, teacher training and leadership development. As a National Support School staff from the Minster School are routinely deployed to work with other schools, helping them provide the best education for their students. As a National Maths Hub (East Midlands East) and lead partner in the Nottinghamshire Music Hub (Inspire) the Minster School is ensuring the best quality education in these fields is being provided regionally. The Minster School is also very proud to be the cathedral school for Nottinghamshire, working in close partnership with Cathedral Chapter to continue the long tradition of choral worship and musical excellence.
Stay in touch with the Minster School in its many iterations through our website, newsletters and Twitter feeds.
www.minster.notts.sch.uk - Main school
https://www.minster.notts.sch.uk/mtsa - Teaching School
http://www.ememathshub.org - Maths Hub
Twitter feeds:
@minster_school
@MinsterMathsHub
@MinsterTSA