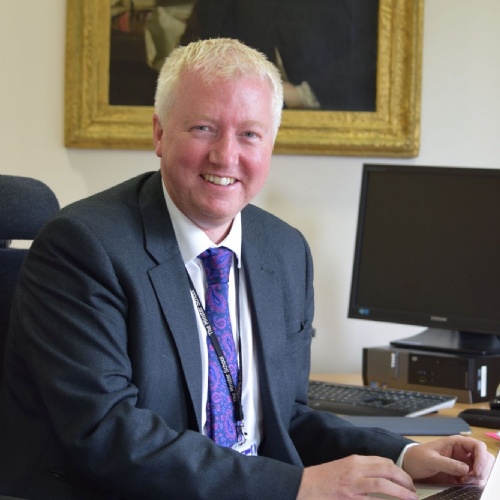 It is fantastic news that, after considerable efforts from school leaders, the Regional Schools Commissioner has given permission in principle for the Minster School to join MITRE on 1st December, with Matthew Parris as Head Teacher at the school and CEO of MITRE.
The Minster School will become a Church of England Academy, an exciting new chapter in its very long history, which can be traced back for around 1000 years.
The school will continue to pursue excellence both academically and in terms of the wider personal development of its pupils within a distinctively Christian context.