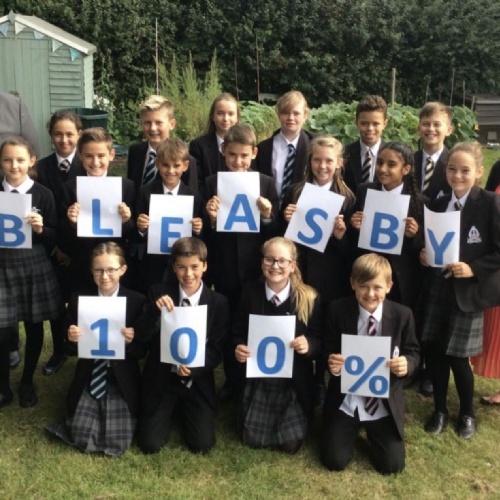 Bleasby has topped the table for its Key Stage 2 results in maths, with excellent results in writing and reading.
Mr Mensah and Mrs Carpenter said:
"It was lovely to welcome back our Year Class of 2019 on Wednesday. They had a photo shoot with the Newark Advertiser to celebrate their amazing achievement of being the No1 Year 6 Class in the Local Authority for Mathematics results in the KS2 SATs in 2019."